You know, being a bridesmaid gets a lot of flack, and with good reason. As a bridesmaid, your life is dedicated to someone else's for a good amount of months and don't even get me started on the thousands of dollars you end up spending. But when the day is done there are some major pluses to being a bridesmaid. Some of you may have noticed my absence this long weekend, if I did a good job, you didn't. I still have a lot of catching up to do but I wanted to tell you about how being a wedding attendant can be very eighteenth century. Let me set out a basic comparison for you.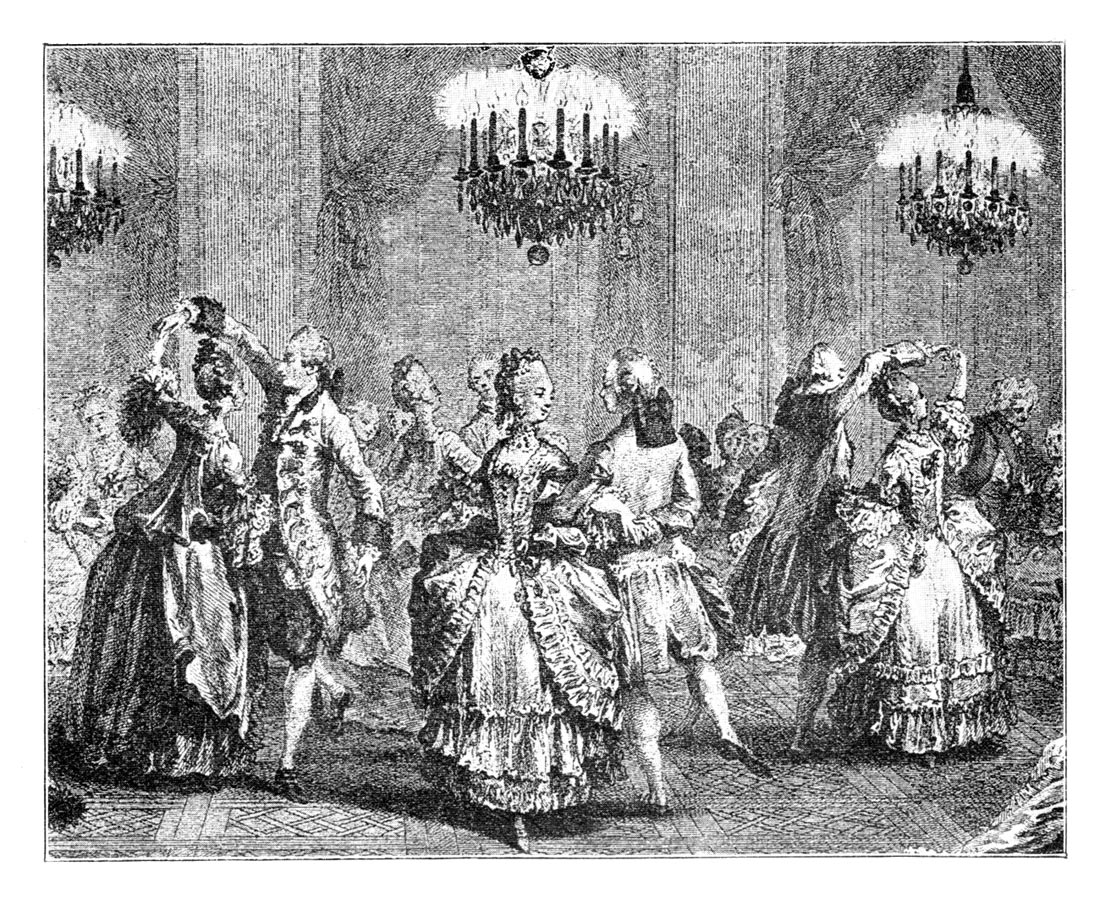 Uncomfortable Gowns
While I am always lusting after a beautiful polonaise or robe a l'anglaise, I was still itching to get out of my roman style, empire-waist gown after a half-hour of wearing it. I'm also not used to needing assistance to get into clothing, it would be quite tiring to do every day. But that is the price of looking fabulous!

Impeccable Makeup
I can't complain about applying makeup because I like getting all dolled up every now and then. But wedding makeup needs to be able to deal with a lot of wear. I had to pick up waterproof mascara and Urban Decay's Primer Potion (which is awesome!) just for the
occasion. This might also be a good place to pump up Miss Chievous' awesome youtube channel.

Hair
It's nice have an excuse to get a fancy updo, I wouldn't mind having one of those every day. I ended up with curls piled up on my head which would later end up with flowers and pastoral scenes as the night went on. My hairdresser also put in so much hairspray I was able to sleep with the coiffure and wear it a day or two later when I went to the race track. My personal hairdresser always recommends not washing your hair every day and instead putting baby powder in it. See, they knew what they were doing in the eighteenth century!


Champagne and Dancing
It's nice to have an excuse to dance your feet off and drink some bubbly. This especially holds true if you can do it into the wee hours of the night. If the ballroom reception hall closes, then you simply must find somewhere else to go. Most importantly, you must have a good time and dance as if no one is watching, because looking fabulous is the ability to look as if you didn't have to try at all.